Introduction:
Constantly coming up with new content for your blog, social media, etc. can be tough after a while. Let's not even talk about how draining writing content daily can be. However, if you're a blogger, online marketer, etc. you know that the internet runs on content.
If you wish to be competitive, you need to constantly be creating new content for the masses. While there are many keyword research tools on the market, most are designed for SEO purposes and will just spit out keywords for you.
But you don't get content ideas from them! You just get keywords and more keywords and a pile of data that discombobulates you.
Over the past couple of years, one new content research tool has surged in popularity. Unlike other keyword tools, it doesn't focus on aggregating data. Instead it's an AI writing tool that not only helps you do research, but can also write for you.
This tool is Frase… and it's taking the online marketing scene by storm. Let's see why…
The Pros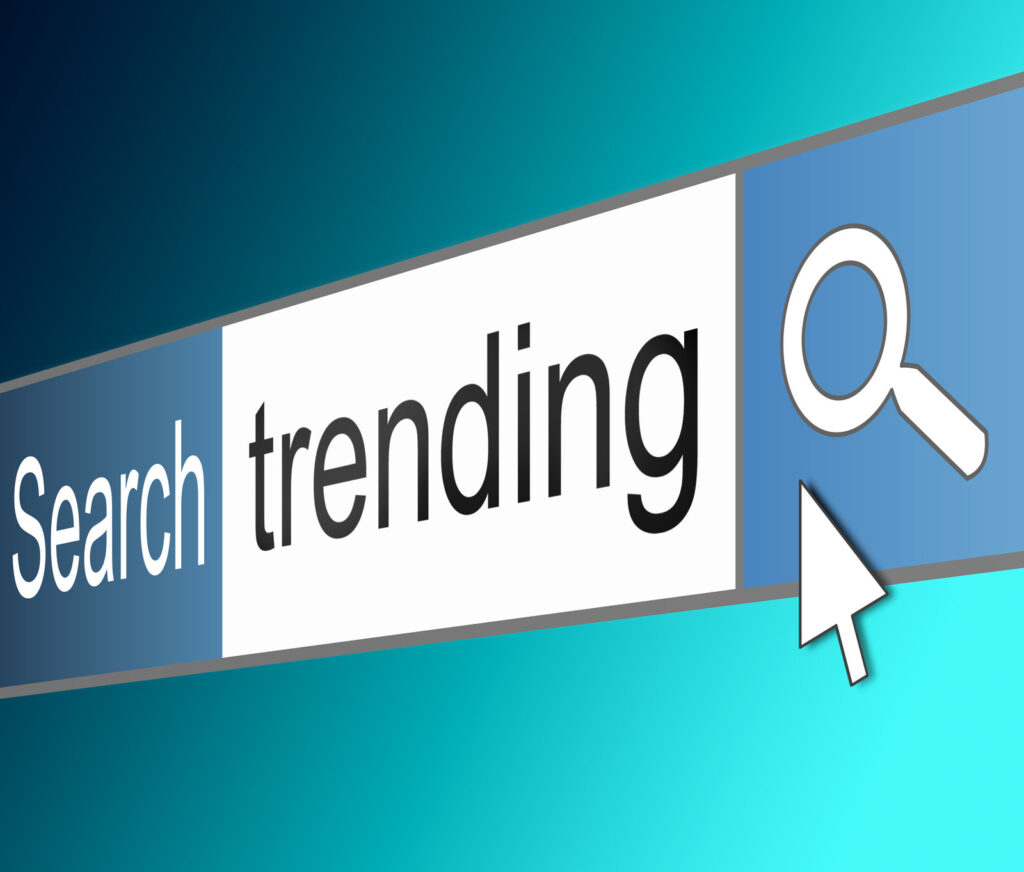 · Generates topic ideas
All you need to do is add in a seed keyword, and in minutes, Frase will generate a list of topic ideas for you based on what people are searching for, what's trending, etc.
This will save you a lot of time and effort. You'll have no shortage of content ideas now. Just take any one topic from the list Frase gives you, and create the content.
· Generates questions
Frase has a tool that's similar to AnswerThePublic.com. It'll will dig up all the questions that have been searched online which are related to your seed keyword.
You'll even be given a concept map graphic that you can refer to when deciding which questions to tackle. When you create content for these questions, the chances of you ranking in the search engines are much higher.
· Easy to use
The user interface is clean and easy to navigate. You'll be creating content briefs in Frase within minutes of getting it.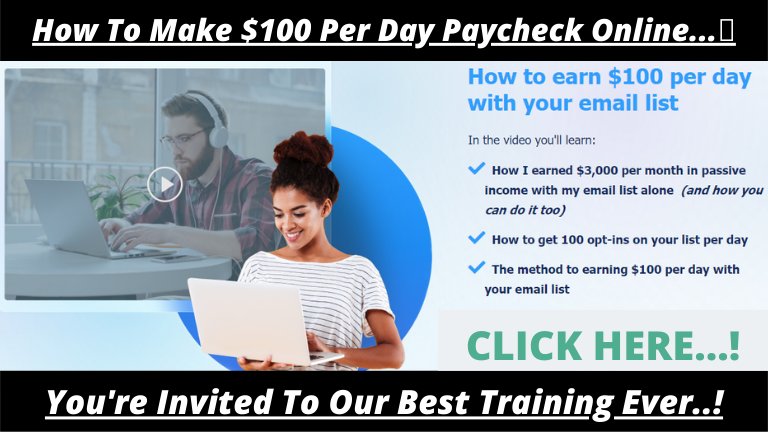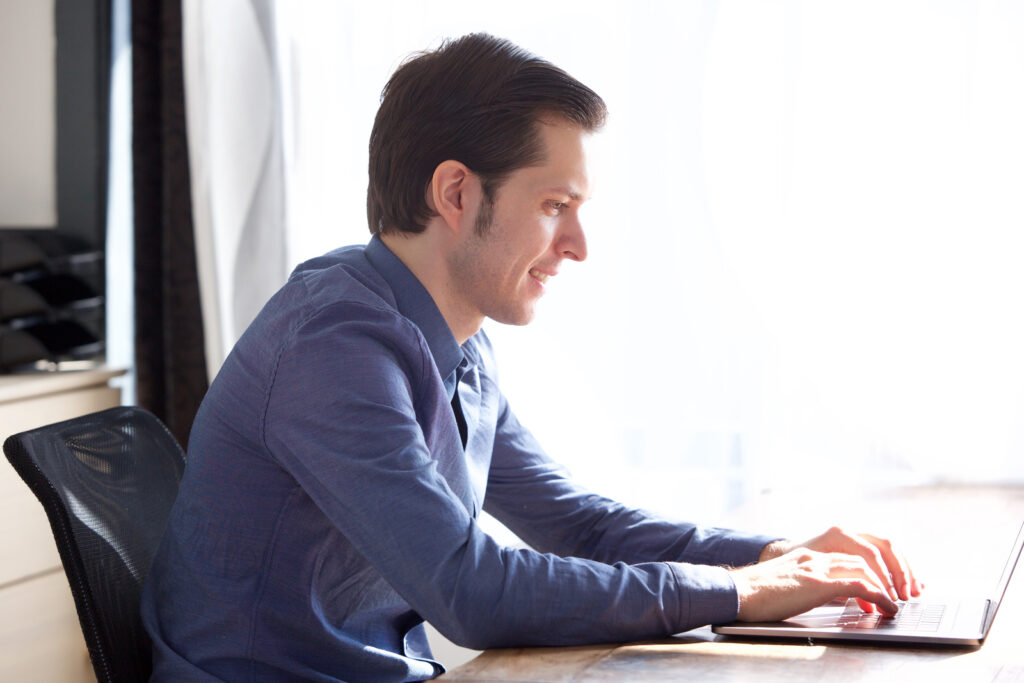 · Competitor analysis
Frase will measure your content against the competition that's already ranking for the keywords you want to target. It'll highlight which keywords you need to use in your content to boost your chances of ranking. This is priceless information.
· It writes for you!
This is probably one of the best features of Frase. The AI tool can be used to generate headings, paragraphs, FAQs and more. It's like a personal freelance writer who works for you.
The content will be unique and read well. Of course, you'll have to go through the content first and make sure it's all ok before posting it. But just imagine the amount of time you'll save!
The Cons
Frase works well most of the time, but it can be glitchy every once in a while. So, you'll have to bear with that occasionally. Nevertheless, it's an excellent tool for creating detailed content briefs.
Another downside of Frase is that it's actually pricey for what it does. At $44.99 a month, you'll get 30 document credits and 1 user account. If you want to use the AI writer, you'll need to pay an additional $35 a month.
Based on the features Frase has, this is expensive. The software works great, but feature-wise, it is relatively limited. We'd have preferred it if all the features were offered at $44.99. That would have made more sense.
Should You Get It?
If you're a blogger who needs content ideas, research briefs and so on, Frase is a great tool to use. Sign up for the monthly plan, do all the research you need and cancel it if you don't wish to stay on.
You'll not only get your research done, but it'll be easier on your pocket. This is a very useful tool that can definitely benefit your content marketing strategy. So get Frase and use it wisely.
BTW - Limited Availability - 'FREE VISITORS, Set Up Your Traffic Campaign - NO COST'