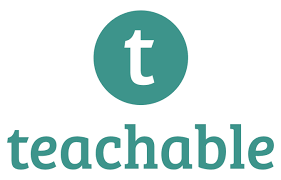 Introduction:
If you've created an infoproduct and a sales funnel for it and you have all your download files ready and you're close to launching it – congrats! But you're not done yet.
You need a system in place to deliver your course. If it's just an ebook, you could easily provide a download link and be done with it. But what if it's a full-blown video course?
You may have chapters and modules, and you want your customers/students to follow your training in a step-by-step manner. You'll also want to protect your content from those who haven't paid.
Maybe you'd prefer to drip the content where your students get access to 1 chapter and 7 modules each week. This bite-sized approach to consuming content will keep them focused and on track without making things seem too overwhelming.
In order to do that, what you need is a learning management system (LMS). With such software, you'll be able to lay out your course in an organized manner so that learning will be a pleasant experience for your students.
One of the most popular LMS software used by thousands of online marketers is Teachable. Let's see why it's so helpful for selling and delivering your own courses…
The Pros
· Easy to use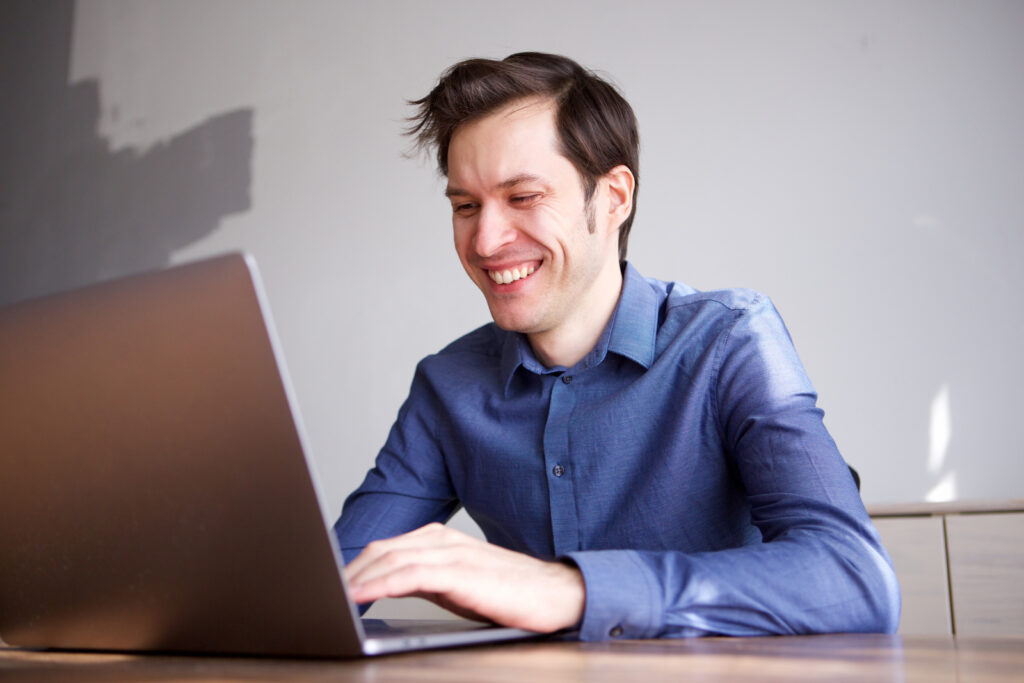 When you're selling a digital course, not only do you want it to be easy for you to upload the course on your platform, but you also want it to be easy for the end-user to consume the content.
Teachable shines here because the user interface is extremely simple and intuitive to use, for both the product creator and the student.
· Free trial
When you're selling a course, you can bet that many potential customers will still be on the fence. One of the best ways to let them sample your product will be to offer them a limited access 3-day free trial to check out what you're offering.
After 3 days, you can charge them for the course if they wish to stay on and upgrade. Teachable will do all this for you in an automated way so that you don't need to constantly be checking on the free trials. This is a hassle-free setup.
· Customizable
You can customize your dashboard, etc. to get your branding congruent and so on. Teachable is very flexible in this area.
· In-built payment processing
Teachable is one of the very few course platforms that will process payments for you without a 3rd party payment processor. So you won't need Stripe or PayPal here. Teachable Payments will process all your sales for you.
They do take a transaction fee of 2.9% + 30 cents for each sale. But this is common for most payment processors. So it's nothing to fret over.
· Affiliate management
Want affiliates to promote your course?
No problem. Teachable will manage that for you too. They have an affiliate management feature within the platform for you to accept affiliates, manage payouts and so on.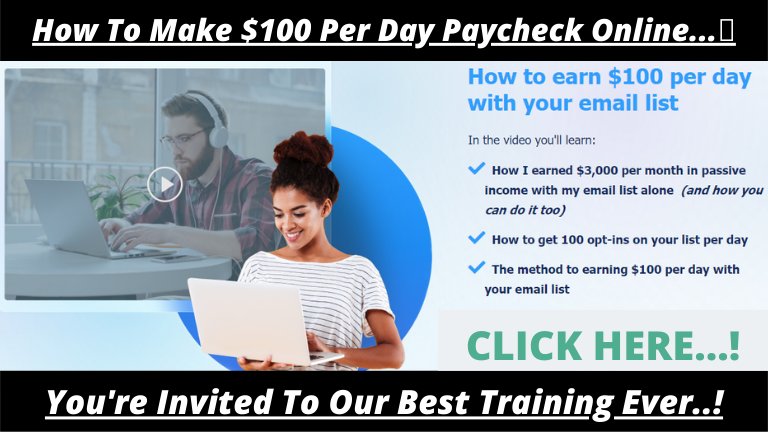 You'll not need to integrate with any 3rd party plugins, etc. to do this. Teachable is almost like an all-in-one solution.
· Quizzes & Certificates
With Teachable, you'll be able to create quizzes within the course to test your students' understanding of the key concepts in your course modules.
Teachable will also allow you to issue certification to students to complete your course. It'll make them feel good and bolster their self-confidence.
· Flexible payments and coupons
You'll be able to offer recurring payments for your course and make it a membership. Creating discount coupons is easy with Teachable and get you a surge in sales if you use the coupons for a limited time to create scarcity.
Besides this, you can create payment options for students. Instead of paying one lump sum, you may offer split monthly payments that makes it more affordable for the student. This will definitely help you get more students who can't afford to pay the full price all at once.
· Beautiful pages
You can create beautiful, high-converting sales pages within Teachable and the checkout pages look great too. This will definitely impact your sales and conversions positively.
· Custom domain
If you don't wish to use the Teachable sub-domain for your course, you can add your own custom domain to it. This will help with branding and make it look like the course is hosted on your own site. (You'll have to buy your own domain name.)
The Cons
While you can customize Teachable's interface, the options are limited to a certain extent. So that's one issue that's a bugbear for marketers.
Unlike Udemy and other learning management systems, Teachable doesn't have a course marketplace. This is not a deal breaker, but it's worth knowing.
If you're using the Basic plan, the transaction fees will be 5% per transaction. The only way to eliminate the transaction fee will be to upgrade to the pro plan – but that costs $99 a month and might be pricey for some course creators who are on a tight budget.
Should You Get It?
It's definitely worth trying. Sign up for a free plan and test it out. You might like it so much that you decide to sell all your courses on it.
Of course, it's better to upgrade to the Basic plan so you get more features and a lower transaction fee. Once your course is generating sales and you're making money, you can easily upgrade to the Pro plan.
Whatever the case, you should definitely check out Teachable and sell your courses/training on the platform. It will make the process a lot easier for you.
BTW - Limited Availability - 'FREE VISITORS, Set Up Your Traffic Campaign - NO COST'