Introduction:
You may have heard people saying, "Good help is so hard to find!"
Well, that's the case both offline and online. However, if you wish to free up your time and scale your business, sooner or later, you will need to find good help.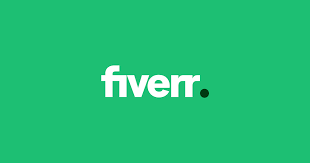 Outsourcing has a multitude of benefits. Not only will you have more time and energy to focus on the tasks which move the needle in your business – but it's better to get an expert to do the job for you.
For example, someone who works as a freelance graphic designer will be creating new designs and graphics daily for many different customers. They'll have more practice than you and better ideas – if you're a marketer and not a graphic designer.
You could fumble around with Photoshop for 3 hours and create a hideous banner that's so ugly it gives Freddy Krueger nightmares – or you could just pay a professional a few dollars and get a beautiful image that grabs attention.
Which do you think is easier and better for your business?
Of course, the latter. Get an expert to do the job – and here's the best part, it's not expensive at all. Thanks to sites like Fiverr which are teeming with freelancers looking for work.
The intense competition means that the quality of work is good and the prices are competitive – both of which work in your favor. Most competent marketers will be able to leverage Fiverr to free up their time and become more productive.
Let's see why Fiverr is such a fantastic resource….
The Pros
· Easy to use
The platform is a breeze to use. It looks great and everything is laid out in a simple interface. You'll have no problems finding people to do the work you need completed. The navigation is simple and there's a messaging system in place for you to talk shop with the seller.
This will prevent miscommunication and let the seller know exactly what you want.
· Wide selection of services
Fiverr is actually 'addictive' because of the sheer variety of services available ranging from the guy who will do excellent keyword research for you to the lady who will 'cast a bulletproof protection spell around you'.
Yes, the latter service is actually being sold on Fiverr now. So there's something for everyone here. Most marketers will use services such as: graphic design, keyword research, content creation, video editing, voices and much more.
The sheer selection available is awesome and has to be seen to be believed. You can see the list of services Fiverr sellers provide here.
· Relatively cheap
There's no denying the fact that most of the sellers charge very low prices for the work they do. While there are bestselling vendors with higher fees on the platform, for the most part, you can definitely find people to do work for you for $5-$10.
If you stopped to think about it, fast food workers in the US have a minimum wage of $15/hour (in some states). That means, the Fiverr sellers are often working for less than minimum wage – but this seems to work for them because many sellers are from countries with a lower cost of living.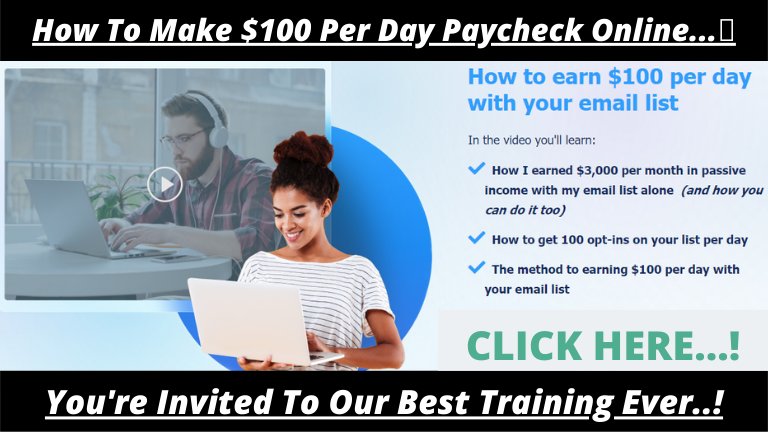 Whatever the case, if you're a marketer on a tight budget – you'll STILL be able to outsource some of your work to these affordable freelancers.
· Buyer protection
You'll pay when you order, but your money will be held by Fiverr (a type of escrow) and only released to the seller when they complete the job – and when you're satisfied with it. So you don't have to worry about freelancers taking your money and doing a David Copperfield vanish on you.
You'll get your work, and the vendor will revise it until you're satisfied.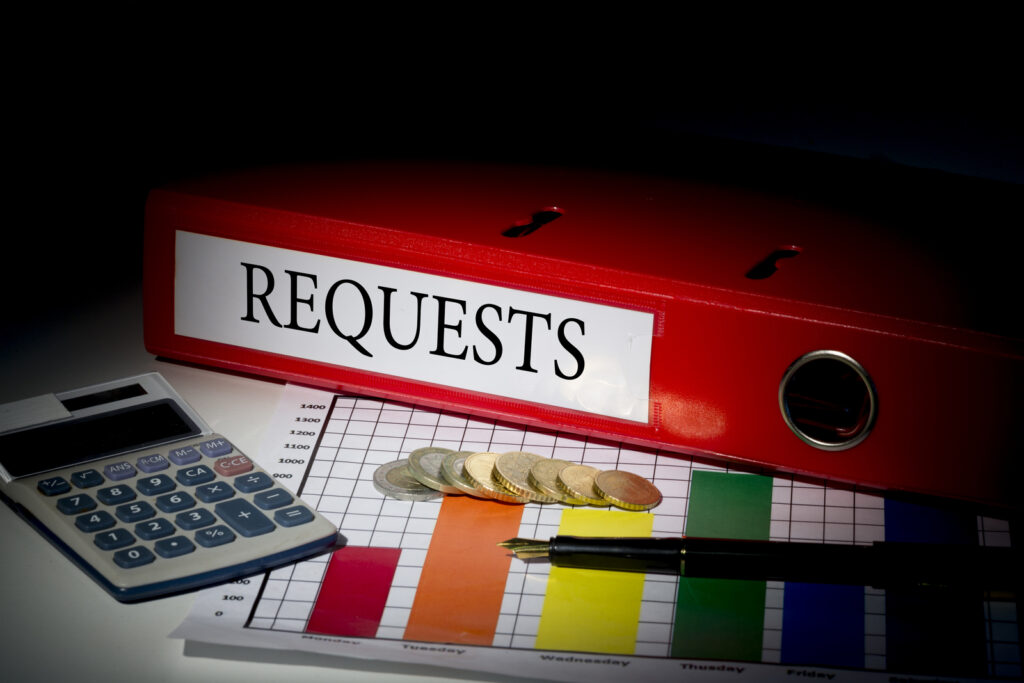 · Post your requests
Sometimes, you may have specific requests for a job but you just can't find a gig for. At times like these, you can post a request on Fiverr with your specifications – and sellers will bid on the job you posted.
Make sure you're crystal clear with the requirements and specifications for the job.
· Excellent support
If you have any issues with your orders, you can always contact the Fiverr support desk and there will be someone there to help you. Their customer service is great!
· Full transparency
The review system on Fiverr is very transparent. You can see a seller's score and how his/her previous clients rated them. You'll be able to read the positive and negative reviews.
This will allow you to make a more informed decision as to whether to hire the freelancer or look for someone else.
The Cons
There are very few cons with using Fiverr. Probably the term 'Fiverr' is misleading because any time you order a gig, there's a service fee. So, if you were to order a $5 gig, the service fee would be $2.28. Now the total order is $7.28
Not exactly a fiver… but still affordable. The fee increases in proportion with the value of the order. That's our only gripe. But no matter what, you're still getting an awesome deal here.
Should You Get It?
Yes! This is one of the most popular freelancer platforms on the planet. Just about any marketer will be able to use it and hire people to do work for them here.
Online marketing can be a tiring, soul-sucking job if you try to do it all yourself. Outsource some of your work on Fiverr (for really affordable prices) and you'll have more free time and less stress.
It's a win-win for you.
BTW - Limited Availability - 'FREE VISITORS, Set Up Your Traffic Campaign - NO COST'