Introduction:
If you're planning on building a business online, sooner or later you're going to need good web hosting. Unless you're using an all-in-one solution like Shopify, you'll need a place to host your website.
Because web hosting is such a profitable business model, there are tons of web hosting providers in the marketplace. Unfortunately, there are many web hosting providers which are unreliable and provide very poor service.
Avoid 'lifetime hosting' at all cost. For starters, you'll never know whose lifetime they're talking about. Yours? The web hosting company owner's?
No one really knows. This is not one area where you want to pay the least and cut corners.
With a poor web hosting service, your site may crash often or be slow to load. It may get hacked due to low security or even disappear overnight along with the web hosting provider. There are countless horror stories when it comes to web hosting services.
So, you'll want to go with an established brand that thousands of other marketers are using and swear by. One of the most popular web hosting companies around is A2 Hosting.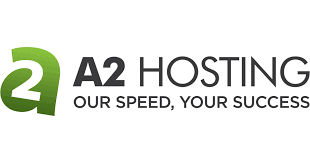 Let's look at the pros and cons of this awesome hosting company…
The Pros
· Affordable
A2 Hosting is slightly higher priced than some of its competitors, but overall, it's still very affordable for most online marketers. With shared hosting starting at $6.99 a month (if you pay annually), it's definitely within the reach of most people hoping to start a business online.
As mentioned earlier, you don't want to skimp on paying for good hosting – and A2 Hosting is as good as they come. Definitely value for money.
· Blazing fast
Your sites will load super fast if you host them with A2 Hosting. In fact, in Oct 2021, their response time was 304 ms. That's amazing! You can see it here: http://stats.pingdom.com/zp1kq4gopbjs/1631946/history
Having a fast site will help you rank better in the search engines. Using A2 Hosting will give you that SEO edge.
· Money-back guarantee
You have 30 days to test A2 Hosting out. If you're not satisfied, you can always ask for a refund. This is highly unlikely because once you see how good they are, you'll probably stick with them for years.
· Very reliable
A2 Hosting has a 99.98% uptime – which basically means their servers hardly go down. This is crucial, especially if you're running an ecommerce store. If your site goes down, you'll lose sales. That will rarely happen with A2 Hosting.
· Easy to use
You'll have no problems using A2 Hosting's interface to manage your sites. It's intuitive and everything is neat and well laid out.
· Extensive knowledge base
With tutorials available for its users, you'll be able to learn how your interface works just by reading the articles and watching the tutorials provided by A2 Hosting. It's surprisingly easy.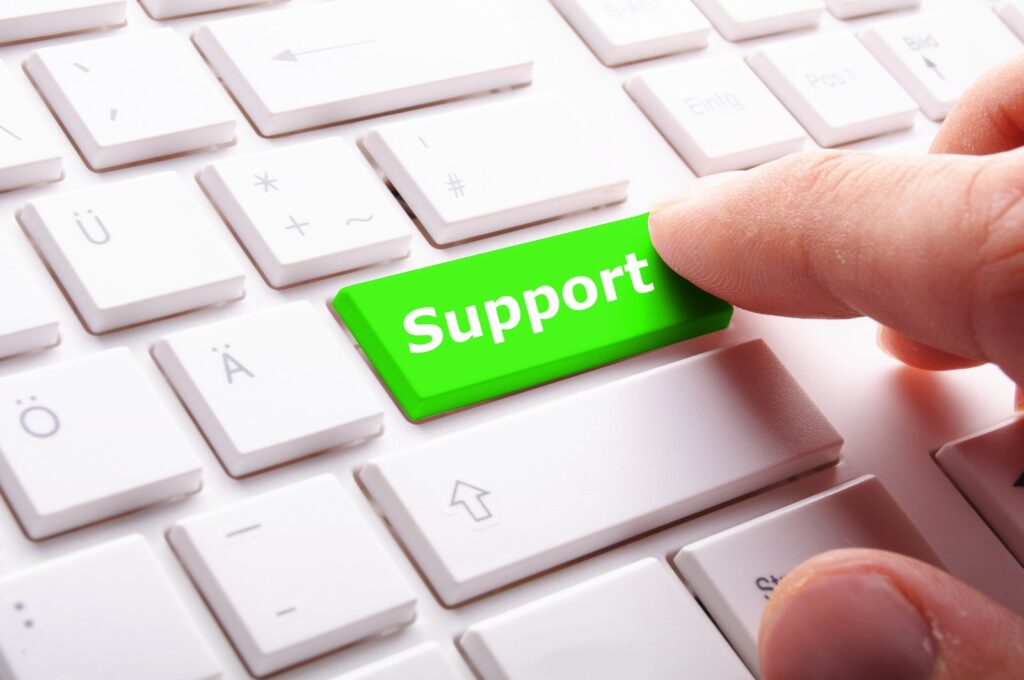 · Support
A2 Hosting's support is awesome. With 24/7 support round the clock, you'll be able to chat with someone on their support desk at any time. If you have any issues with your website or hosting, you can easily contact them by email, ticket, live chat or even by phone. That's fantastic support.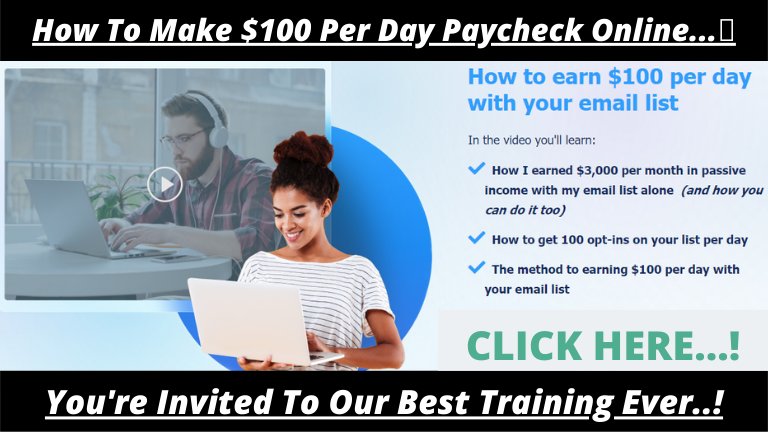 · Free SSL certs
With Google blatantly pointing out security issues when a site doesn't have SSL, it's crucial that your sites have secure socket layer technology enabled.
Since it's free with A2 Hosting and there's zero-configuration involved, you'll not have to pay for it or worry about setting it all up. It's easy and makes A2 Hosting even better value for money.
· Free site migration
If you're currently with another web host and wish to switch to A2 Hosting, you can contact their support and they'll migrate your sites for you. It'll be done for you quickly and easily… and you'll not need to concern yourself over the tech issues.
· Free malware scanning
While other hosting providers will charge you for this service, A2 Hosting does it for free to ensure that your sites are secure and free of malware. This point alone makes this hosting company a winner in our eyes.
· Excellent for WordPress Hosting
If you're a blogger who uses WordPress, A2 Hosting's managed WordPress hosting is a godsend. You'll have WordPress backups and a free Jetpack personal license. It costs a bit more than shared hosting, but is definitely worth paying for.
· Grows with you
A2 Hosting offers VPS packages, dedicated web hosting, cloud web hosting and so on. As your business grows, you may want dedicated hosting.
Unlike some web hosting providers which don't offer dedicated hosting (which means migrating your site), with A2 Hosting, you'll be able to stay on with them and use their dedicated servers.
The Cons
A2 Hosting does have a few negative points, but none are deal breakers.
It has no Windows server options and the pricing rises after the introductory period ends. This seems to be a bugbear for many customers, especially when they have to pay more once the introductory pricing ends.
You'll want to check with their support what the new pricing will be when it's time to renew – and then you can make a better decision.
Should You Get It?
A2 Hosting is used by thousands of online marketers and it has won several awards and earned recognition in the industry.
This is a seriously good web hosting company and you can't go wrong with it.
Give it a try and you'll be amazed at how good they actually are. The web hosting company you choose will directly impact your online business. A2 Hosting will help your sites load fast and improve conversions for you.
Definitely worth getting. Period.
BTW - Limited Availability - 'FREE VISITORS, Set Up Your Traffic Campaign - NO COST'