Introduction:
There is no shortage of ecommerce software on the market. From ClickFunnels to Samcart to Shopify… there's a plethora of options available to you.
One particular software, however, seems to be preferred by thousands of marketers because it's user-friendly and is an inexpensive solution.
This software is none other than Thrivecart. Let's see why despite intense competition, it's still able to hold its own and has a very loyal customer base.
The Pros
· One-time fee
This is the strongest selling point of Thrivecart. You'll pay a one-time fee for the software and that's it. No monthly charges. No transaction fees. Nothing.
You'll save thousands of dollars over the long run when you use Thrivecart.
· Simple to use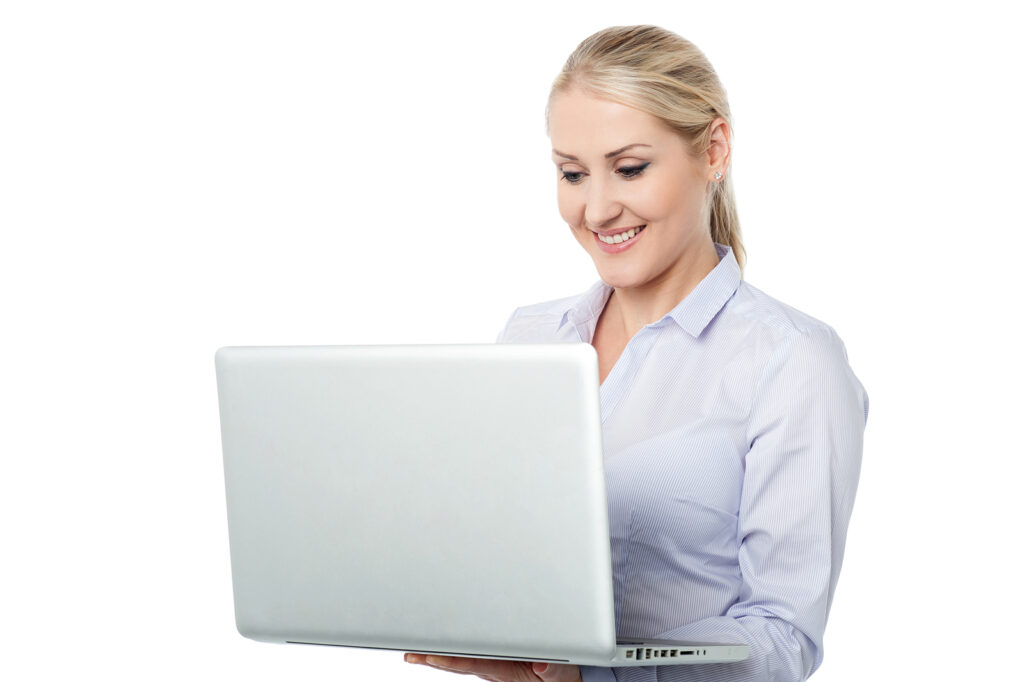 You'll be able to set up your own products for sale within an hour. Once you've changed all the settings to suit your preferences, you can literally clone product funnels in minutes and have them good to go.
The user interface is easy to navigate and the software is not glitchy. You'll find that it's actually easier to use than the more expensive solutions on the market.
· Awesome checkout pages
The checkout pages in Thrivecart look very similar to what you'd find in Samcart and other tools that charge you monthly.
You'll be able to add testimonials, a product image, bullet points and even a video to your checkout pages. All of these will improve conversions and increase your sales.
· Bump offers
You can always add a bump offer to your front end product. It'll show up on the checkout page and a percentage of your customers will click on it and buy it – which in turn will boost your sales. This is all extremely simple to do in Thrivecart.
· Upsells and downsells
Adding one-click upsells and downsells in Thrivecart is pretty straightforward too. This tool is a funnel builder even though it isn't blatantly marketed as one. It still has the same features.
· Integrations
Thrivecart integrates with several 3rd party tools and service providers such as: PayPal, Stripe, Authorize.net, ConvertKit, Google Pay, Slack, Kunaki, Zapier, Member Mouse, Thrive Apprentice, Kajabi and much more.
You can definitely take your marketing to the next level by integrating your Thrivecart account to the different tools that will help you increase your sales.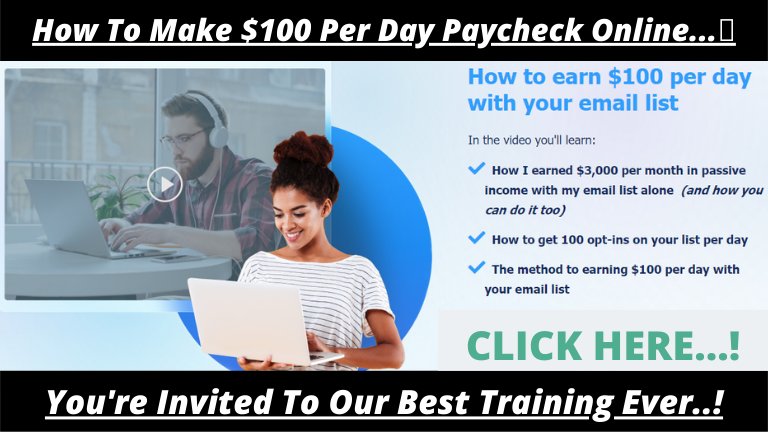 · Flexible payment options
Thrivecart will allow you to break down one lump sum price such as $297 into three $99 payments. This will make it easier for people to buy your product. The payments will be deducted automatically like clockwork once you set it up in your Thrivecart account.
There's also a 'Name your price' feature where you can let potential customers decide how much they want to pay for your product. This will allow most of them, including those on a tight budget to afford your product and sample your content.
Once they see the value you're delivering, they'll be more likely to buy from you in future.
You can also run a membership site with Thrivecart's recurring subscriptions. By linking up Thrivecart with Thrive Apprentice or WishList Member, you'll have a very lean operation where you can run a membership site without paying any monthly fees to 3rd party platforms. Brilliant!
· Coupons & currencies
You can easily create discount coupons which are valid for a fixed period of time (to create scarcity). Your customers can use these coupons at checkout and get a discount. It's all smooth and seamless in Thrivecart.
As for currencies, Thrivecart accommodates up to 22 currencies. So if you're selling in the UK, you could price your product in pounds… and if you're in the US, then the dollar.
Pricing the product according to what your target market is accustomed to paying will help improve conversions.
The Cons
There aren't many cons to Thrivecart. One could be picky and say that it doesn't host videos for you on your course management pages. Or you could say that the slightly large upfront cost of $495 is a bit hard to swallow.
But when you look at the features and the amount of value that Thrivecart provides, almost all small disadvantages are negligible.
Should You Get It?
After all that we've said, this tool needs no further hype. Thrivecart is a truly powerful and versatile software that will save you thousands of dollars in the long run.
That alone makes this tool a solid investment. Get it. Use it. And start profiting with it. Thrivecart rocks!
BTW - Limited Availability - 'FREE VISITORS, Set Up Your Traffic Campaign - NO COST'